Women's Bible Study
Every Thursday, from 06/14/2018 to 07/19/2018, 6:30 PM - 8:00 PM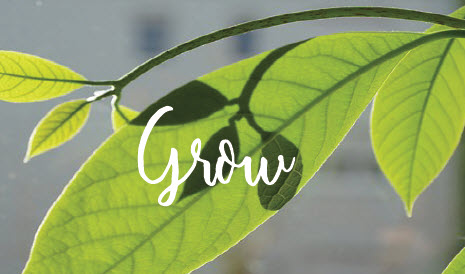 Cost: $15.00
Grow with us this summer!
Intimacy with Jesus, A Woman's Bible Study.
In this study, we go back in time and experience six different encounters with Jesus. The study is led by Diane Andrews of R and R Retreats and will be held at Denver Seminary, 6399 S. Santa Fe Drive.
It is Thursday evenings from 6:30-8pm with a cost of $15. Classes will begin June 14 and go for 6 weeks.
We are planning to carpool from Grace Chapel, so sign up at the Women's Ministry table or call Charlotte.