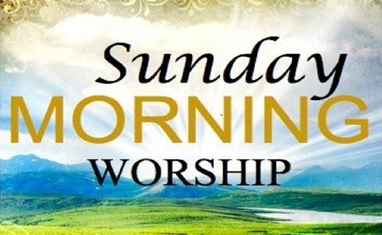 Every Sunday, 9:30 AM - 10:30 AM
Join us Sunday mornings for our time of worship We worship our glorious Lord through: - The teaching of His Word - Lifting our voices in song - Prayer - Growing in community We have Kids of Grace Program and nursery...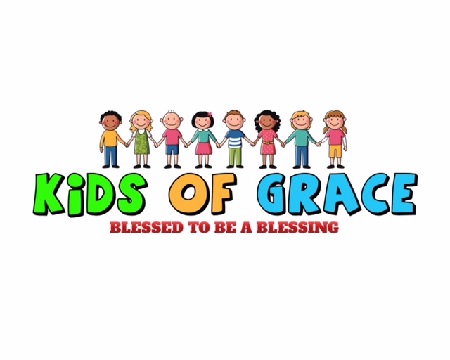 Every Sunday, 9:45 AM - 10:30 AM
Kids of Grace Children's Program is held in the Long's Peak Building with special teaching and worship for Grades K-3 and for Grades 4-6.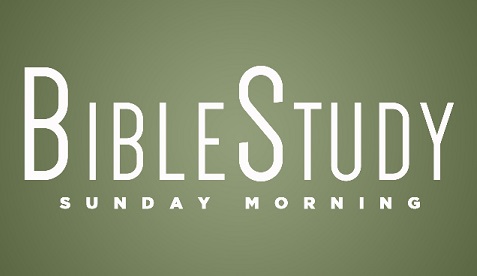 Every Sunday, 11:00 AM - 12:00 PM
Adult and Youth Classes as well as Nursery available Nursery: (infants & preschool)-Nursery. Children: Kinder through sixth grade Sunday School-Pikes Peak. Student Ministry: Jr. & Sr. High Mr Bill-Longs Peak. Adult class-Cafe Grace.