Welcome! Grace Kids exists to partner with parents in raising up the next generation for Jesus!
Our desire is for each child to have a solid Biblical foundation by seeking God's Word in truth and cultivating their relationship with Jesus and others. We want children and families throughout Douglas County to be getting right with God, real with people, and ready for mission.
SUNDAY SERVICE
9:30am
Nursery: 0-3 years old >>> Main Building
Preschool: 3 1/2-5 years old >>> Pikes Peak Module
Elementary: K-1st grade; 2nd-3rd grade; 4th-5th grade >>> Longs Peak Module
VOLUNTEER
If you are interested in partnering alongside with Grace Kids by volunteering, please fill out the following forms and return to .
grace kids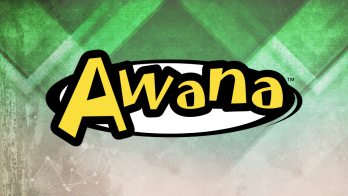 The goal of Awana is to give boys and girls the chance to know, love and serve God. While it is a serious mission, we believe having fun in the process is a great tool for reaching young people. Awana is a proven way to impact our communities and train children for leadership.
Our theme verse is, Do your best to present yourself to God as one approved, a workman who does not need to be ashamed and who correctly handles the word of truth. 2 Timothy 2:15
We want to come alongside parents to aid in the spiritual development of their children. We work together to develop spiritually strong children and youth who faithfully follow Jesus Christ. Our programs offer a proven approach for evangelizing and discipling kids.
Participants: Children who are age 3 and potty-trained through junior high school.
Awana meets during the school calendar year (August through May) on Sunday evenings from 4:55 pm to 6:50 pm.
Contact Chris Richards
Awana