God's heart is for you to be fully known and fully loved. That can't happen with a casual commitment to a worship service. It takes authentic vulnerability, mixed with a lot of grit and grace. Small groups are where this happens. They are environments where you can experience true church, beyond the Sunday morning crowd. Places where you can find deeper connection, not just deeper content. If you're tired of spirituality that's a mile wide and an inch deep, small groups are for you.
Our current small groups
Look below to find if they have openings, offer childcare, when they meet, and contact information.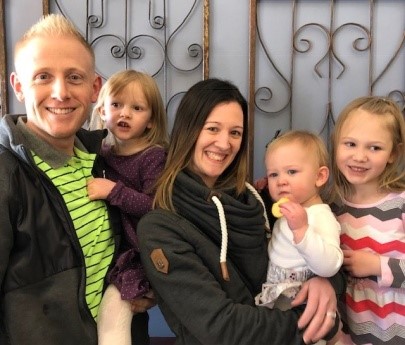 Aimee & Bryan Felker
Childcare - YES
OPEN
Sundays 5:00-7:00


Gina & Ryan Edwards
Childcare - YES
OPEN
Wednesdays 5:30-7:00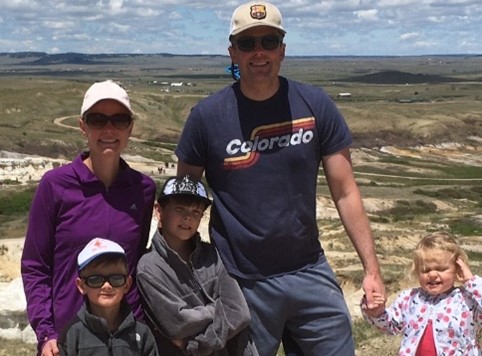 Andrea & Jason Edwards
Childcare - YES
OPEN
Fridays 6:30-8:00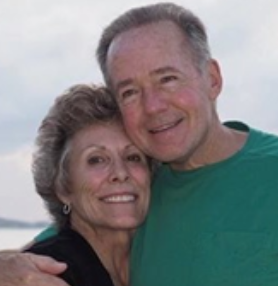 Dana & John Hubbach
Childcare - NO
FULL
Tuesdays 6:30-8:00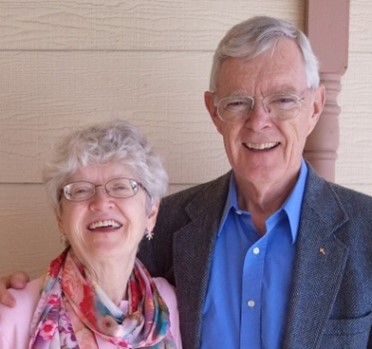 Ann & Dave Chladek
Childcare - NO
OPEN
Tuesdays 6:30-8:00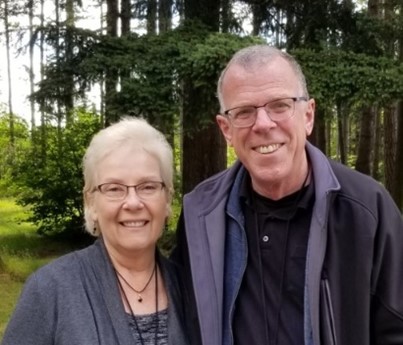 Denise & Jerry Anderson
Childcare - NO
OPEN
Tuesdays 6:30-8:00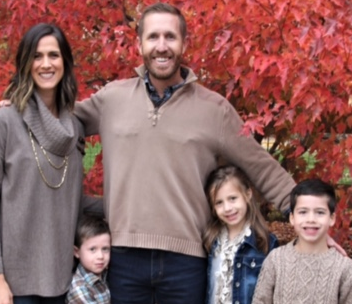 Erin & Bryan Fields
Childcare - YES
FULL
Tuesdays 6:00-7:30



Women's Group
Mary Harcourt & Verla Klaver
Childcare - NO
OPEN
Thursdays times vary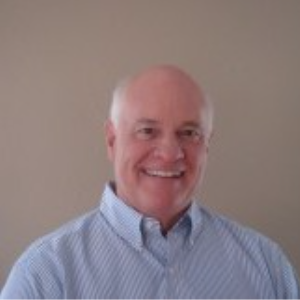 Stephen Chaffee
Childcare - NO
OPEN
Tuesday 6:30-8:00

FOR MORE INFORMATION ABOUT ANY GROUP, EMAIL