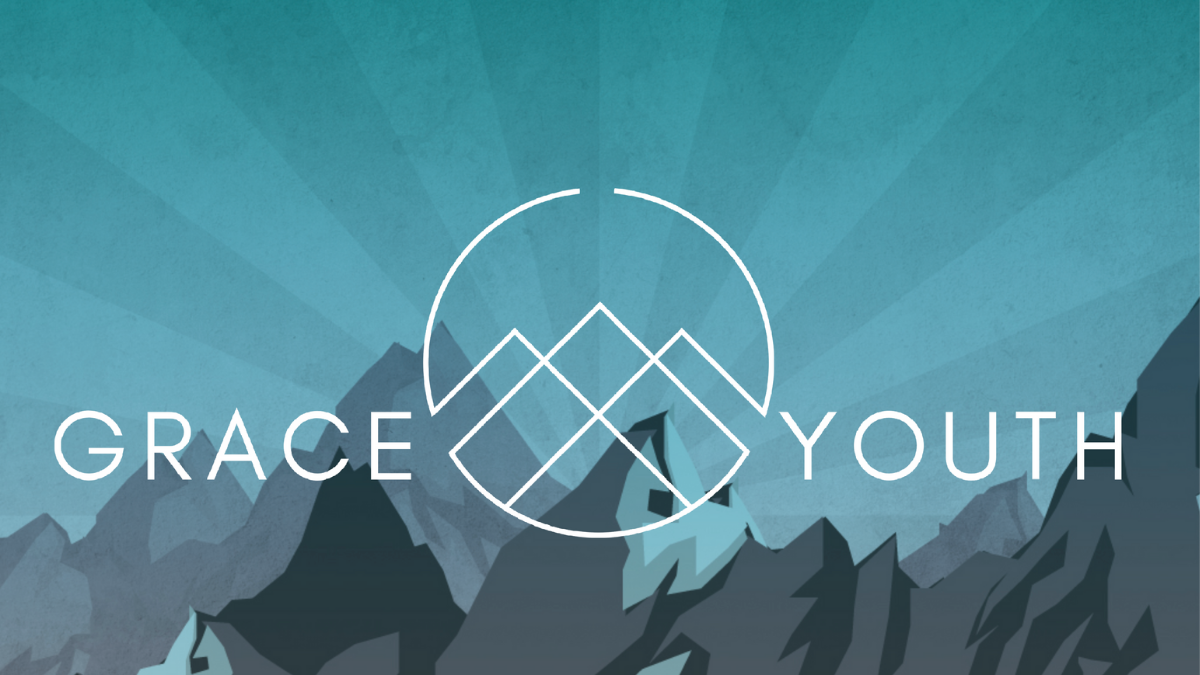 Grace Youth is Grace Chapel Castle Rock's ministry to students in grades 6-12 with the involvement of young adults as volunteer mentors.
We would love to have you join us any time we gather throughout the school year on Saturdays from 6:00 to 7:30pm.
During this time we "do life" together, have fun, sing, learn from God's Word. Next we break into boys and girls groups for discussion and discipleship. We also dedicate time each month to pray for the kingdom of Jesus to advance to specific unreached people groups and we intercede for our brothers and sisters on the persecution watch list that are suffering for the name of King Jesus.
The charge of Grace Youth is to partner with families of our students to faithfully carry out Christ's commandment to make disciples and teach believers to obey all that our King Jesus has commanded. Within the home, biblical discipleship can involve a life-giving, sustainable, and fun balance of the following:
regular family worship.
shepherding oversight.
prayers and blessings over your children.
spiritual mentoring.
To complement the discipleship that can happen within families, the Grace Youth provides discipleship of students through:
teaching from God's Word.
a hospitable environment in which students can practice one anothers.
prayer.
discipleship.
shepherding oversight.
service opportunities.
By doing so, we pray and trust that God will allow us to see the fruit of His Holy Spirit's work in the lives of students, and families as they get right with God, real with people, and ready for mission.
Grace Youth's Core Values
Right with God
- Theologically Rich Worship
- Expository Teaching

Real with People
- Practice the 'One Anothers'
- Meet Regularly
Ready for Mission
- Prayer for the Global Church
- Pursue Biblical Theology
Developmentally, during the teenage and young adult years, peers have a stronger influence upon one another than do the adults in their lives. Therefore, it is wise for a student ministry to cultivate regular opportunities for students to practice the "one anothers" of scripture within the body of Christ:
"…pray for each other." (James 5:16)
"…encourage one another." (Hebrews 10:25)
"…admonish one another (Colossians 3:16)
"…spur one another on toward love and good deeds." (Hebrews 10:24)
"…build each other up…" (I Thessalonians 5:11)
"…make your love increase and overflow for each other." (I Thessalonians 3:12)
"Bear with each other…" (Colossians 3:13)
"…forgive whatever grievances you may have against one another." (Colossians 3:13)
We realize that our plans and efforts are a mere stewardship of the gifts and resources that our loving Father in heaven has poured out in love upon this body. "Unless the Lord builds the house, they labor in vain who build it." (Psalm 127:1)
May God build up Grace Youth through our joyful obedience to Him.
All glory be to God alone!