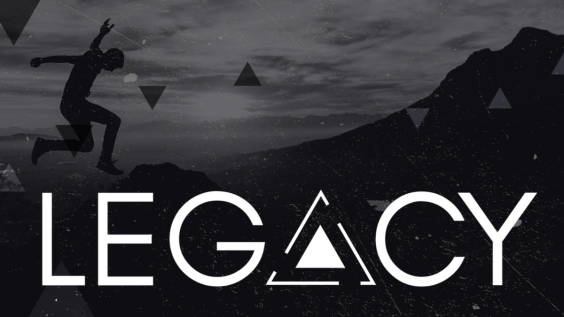 We are passionate about helping students and families to both know Jesus and make Him known!
WEDNESDAYS @ 6:30-8:45 pm
In long's peak, behind the church
Legacy's (Middle School & High School) goal is to develop students who will leave a life-long legacy that points people to Jesus.
Our bold vision is to give every student in Castle Rock the opportunity to hear, understand & respond to the Gospel of Jesus and to deepen their relationship with Him! We want every student to be getting right with God, real with people, and ready for mission.