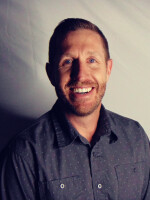 Dr. Bryan Fields
Lead Pastor
E-Mail:

As the Lead Pastor of Grace Chapel, Bryan provides the primary teaching and vision for the church. He is leading Grace Chapel with a dream to see Douglas County getting right with God, real with people, and ready for mission. He loves the outdoors, camping, hiking, and hunting. Bryan and his wife Erin have three incredible young children named Owen, Eden, and Dawson.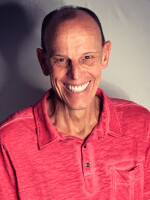 Mr. Bill came to faith in Jesus after high school and has been working with students since 1984. He met his wife Jean in Texas where they married in 1991. They have a son, Drew and a daughter, Jessica. Mr Bill loves running, dating Jean, disc golf, making up games, hiking and pretty much anything fun & outdoors. He is passionate about helping students and families both know Jesus and make Jesus known. He is relationship oriented, Jesus centered, disciple multiplying and Gospel advancing. Let's reach our friends together!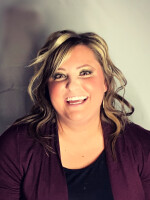 Karissa Stovall
Minister to Children
E-Mail:

Karissa Stovall loves serving the future generation of the church through Children's Ministry. Karissa and her husband, Jes, have a son named Landon. Together they love spending time outdoors, getting coffee, and enjoying time with friends and family.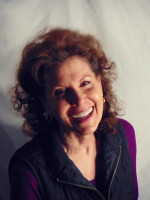 Patty Rink
Church Administrator
E-Mail:

Patty graduated from Bethany Bible College. She fuels her passion for apologetics, truth, and history by constantly reading. Patty likes to travel and fills her life with laughter by spending time family and friends. She and her husband, Bill, have three children: Jessica, Victor, and Sarah, as well as two grandchildren: Weston and Everett.