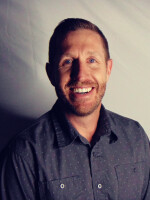 Dr. Bryan Fields
Lead Pastor
E-Mail:

As the Lead Pastor of Grace Chapel, Bryan provides the primary teaching and vision for the church. He is leading Grace Chapel with a dream to see Douglas County getting right with God, real with people, and ready for mission. He loves the outdoors, camping, hiking, and hunting. Bryan and his wife Erin have three incredible young children named Owen, Eden, and Dawson.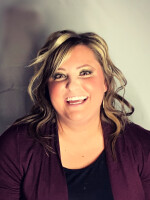 Karissa Stovall
Minister to Children
E-Mail:

Karissa Stovall loves serving the future generation of the church through Children's Ministry. Karissa and her husband, Jes, have a son named Landon. Together they love spending time outdoors, getting coffee, and enjoying time with friends and family.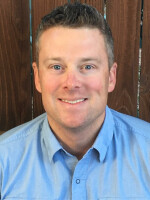 Jason Edwards
Student Ministries Pastor
E-Mail:

As shepherd over student ministries, Jason Edwards is dedicated to lead, feed, care and pray for young people in partnership with their parents. He is passionate about praying for the persecuted church and unreached people groups, equipping disciples as students of God's word, and encouraging families to glorify God and enjoy Him together. His dear wife Andrea and he enjoy spending time outdoors (mt. biking, soccer, hiking) with their three kids and any foster children that God brings to them.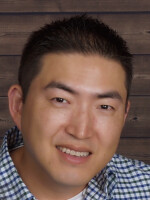 Daniel Song
Worship Minister
E-Mail:

Daniel has been serving on worship teams since he was 12 years old. He has a deep passion for music and a strong desire to bring unity within the church through acts of corporate worship unto our great triune God. Daniel and his wife, May, are blessed with two beautiful children, Joshua and Elizabeth. He loves the outdoors (mountain biking, camping, hiking) and everything Colorado has to offer.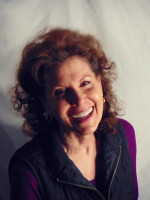 Patty Rink
Church Administrator
E-Mail:

Patty graduated from Bethany Bible College. She fuels her passion for apologetics, truth, and history by constantly reading. Patty likes to travel and fills her life with laughter by spending time family and friends. She and her husband, Bill, have three children: Jessica, Victor, and Sarah, as well as two grandchildren: Weston and Everett.