At Grace Chapel Castle Rock, we strive to teach God's Word with excellence, present the Gospel at every appropriate opportunity and help children grow in their relationship with Christ.
On Sunday mornings, a well staffed Nursery (for 0-48 months) will love on and provide Bible crafts for your children.
Kids, kindergarten thru sixth grade will be dismissed right after announcements. Classes will be held in Longs Peak.
Upcoming Events:
(click on event name for more information)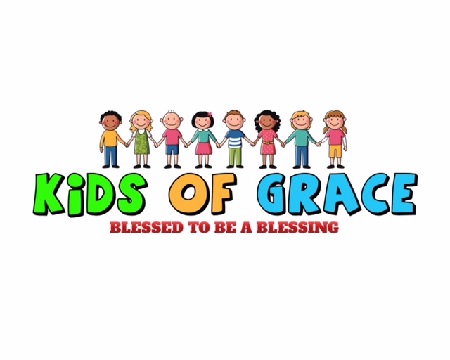 Every Sunday, 9:45 AM - 10:30 AM
Kids of Grace Children's Program is held in the Long's Peak Building with special teaching and worship for Grades K-3 and for Grades 4-6.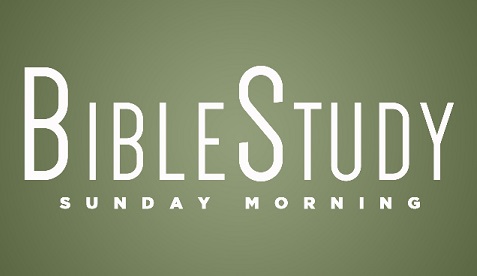 Every Sunday, 11:00 AM - 12:00 PM
Adult and Youth Classes as well as Nursery available Nursery: (infants & preschool)-Nursery. Children: Kinder through sixth grade Sunday School-Pikes Peak. Student Ministry: Jr. & Sr. High Mr Bill-Longs Peak. Adult class-Cafe Grace.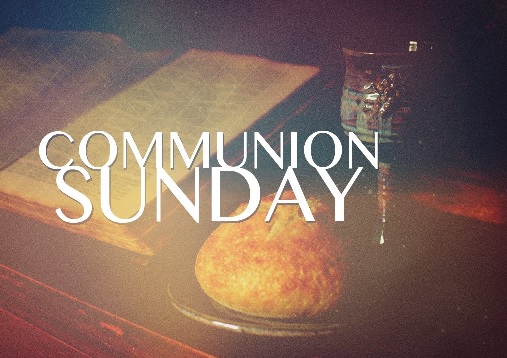 First Sunday of the month, 9:30 AM - 10:30 AM
On the first Sunday of each month, children in Kindergarten and older remain in the worship service with their famiiles.