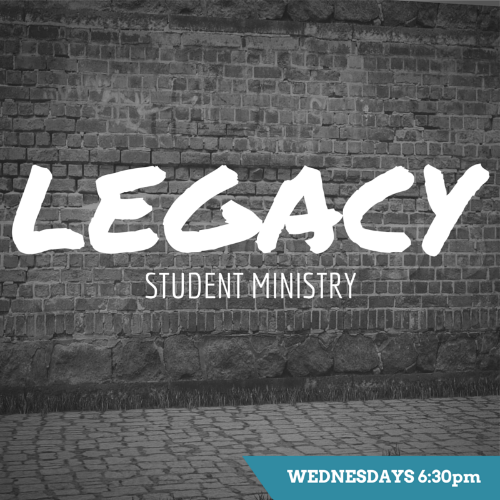 Legacy Student Ministry is not Grace Chapel's ministry to students, it is our students ministry to the world! That is a HUGE difference! Yes we want students to be deeply connected to Jesus, but we also want them to be live out that relationship by sharing Jesus with their friends! Our goal is simple: KNOWING JESUS & MAKING HIM KNOWN. Our bold vision is to give EVERY student in Douglas County the OPPORTUNITY to HEAR, UNDERSTAND and RESPOND to the GOOD NEWS of JESUS!
Middle schoolers & high schoolers can see this happen through weekly outreach & evangelism, missions trips, discipleship, Bible studies, service projects, student conferences and various other ministries & activities.
Upcoming Student Ministry Events:
(click on event name for more information)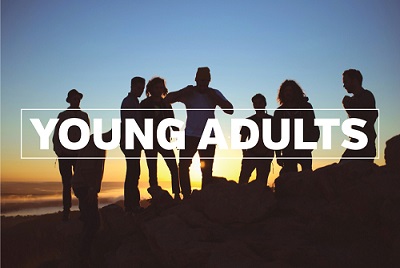 Every Tuesday, 7:00 PM - 8:30 PM
Young Adults Group (18-28 years old) meets at Parrish and Rosa Huber's home on Tuesday nights at 7pm. For more information email Parrish:
Every Wednesday, from 08/16/2017 to 05/23/2018, 6:30 PM - 8:45 PM
LEGACY - Wednesdays, 6:30-8:45 @ Grace Chapel CR or Bill & Jean's This weekly outreach is focused on helping students deal with relevant stuff in their lives from a Biblical perspective. Food, Fun & Faith in Christ are shared as we grow...