Student: CRASH
Wednesday, June 13, 2018, 6:30 PM - 9:00 PM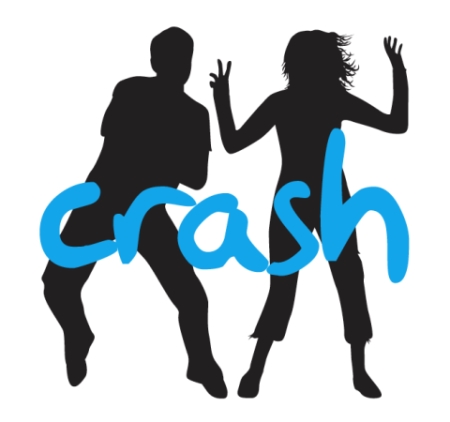 SUMMER'S 10 BEST NIGHTS...
Join us as our Middle School, High School & Young Adult ministries "collide" for a time of FOOD, FUN, FRIENDS & FAITH! Grab your friends and join us!
Summer Theme: My Story / His Story
Everyone Has A Story. So how does God take my story and weave it into HIS story? Join us this summer as we hear the stories of different students, leaders and adults and how God's Story is woven throughout their stories!
Join our CRASH texts! Text @crashcr to 81010 More info: Mr Bill @720.375.0453 or
JUNE 13th CRASH the Baldwin's