Women's Summer Bible Study
Every Monday, from 05/01/2017 to 06/26/2017, 9:30 AM - 11:00 AM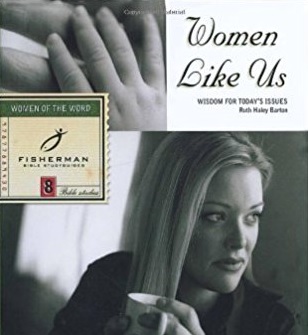 Location: Cafe Grace , 935 Evalena Street, Castle Rock, CO US 80108
Summer Bible Study
Please join us for a drop in as you can, no homework required study.
Women Like Us: Wisdom for Today's Issues - by Ruth Haley Barton
We will explore women in the bible we can all relate to - Mary, Martha,
Sarah, Abigail, Hannah, Lot's wife, Ruth, Naomi, Elizabeth and Mary.
Monday Mornings at Café Grace
9:30-11:00 from May 1-June 26 (off Memorial Day)
Leader will be Kathy McLaughlin
Please purchase your own book at Lifeway, CBD, or Amazon.com.
To sign up, call or email Dana Hubbach by 4/24.