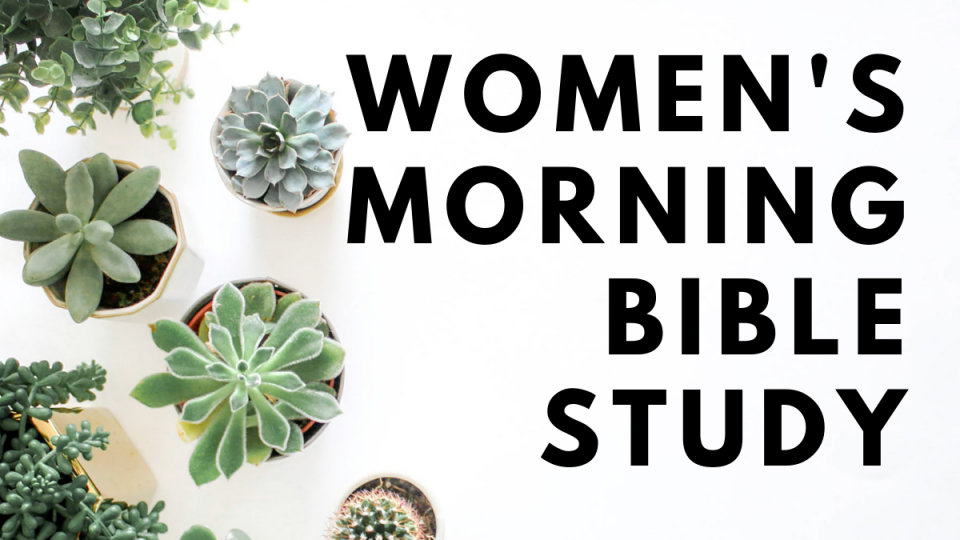 Every Monday, from 09/23/2019 to 11/11/2019, 9:30 AM - 11:00 AM
An 8 week class on the book by Mindy Ferguson entitled "Eyewitness to Promise - Abraham: Developing Unwavering Faith."
Cost of the book is $12.50.
Childcare available
Monday's, September 23 through November 11.
Contact Dana Hubbach for more information and to reserve a book.