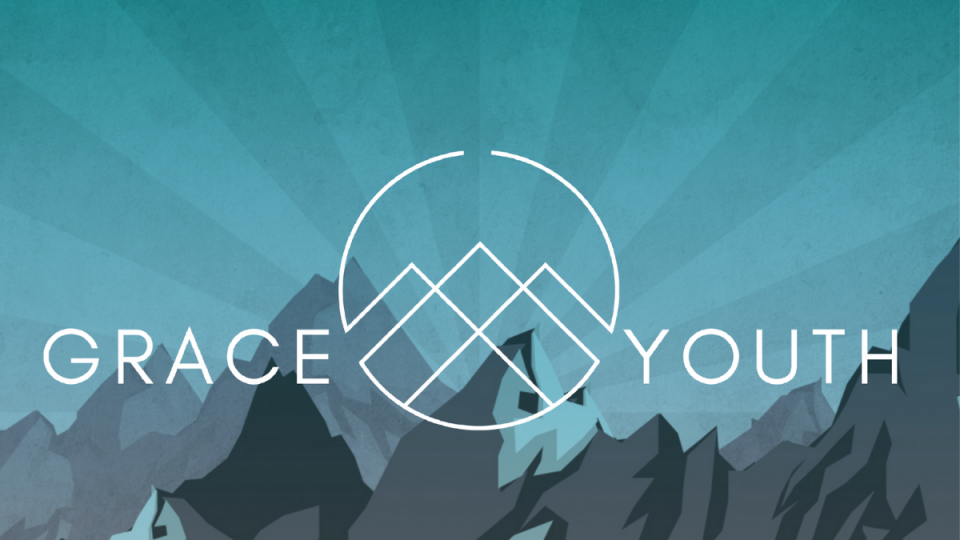 Every Saturday, 6:00 PM - 7:30 PM
We would love to have you join us any time we gather throughout the school year on Saturdays from 6:00 to 7:30pm.
During this time we "do life" together, have fun, sing, learn from God's Word. Next we break into boys and girls groups for discussion and discipleship. We also dedicate time each month to pray for the kingdom of Jesus to advance to specific unreached people groups and we intercede for our brothers and sisters on the persecution watch list that are suffering for the name of King Jesus.