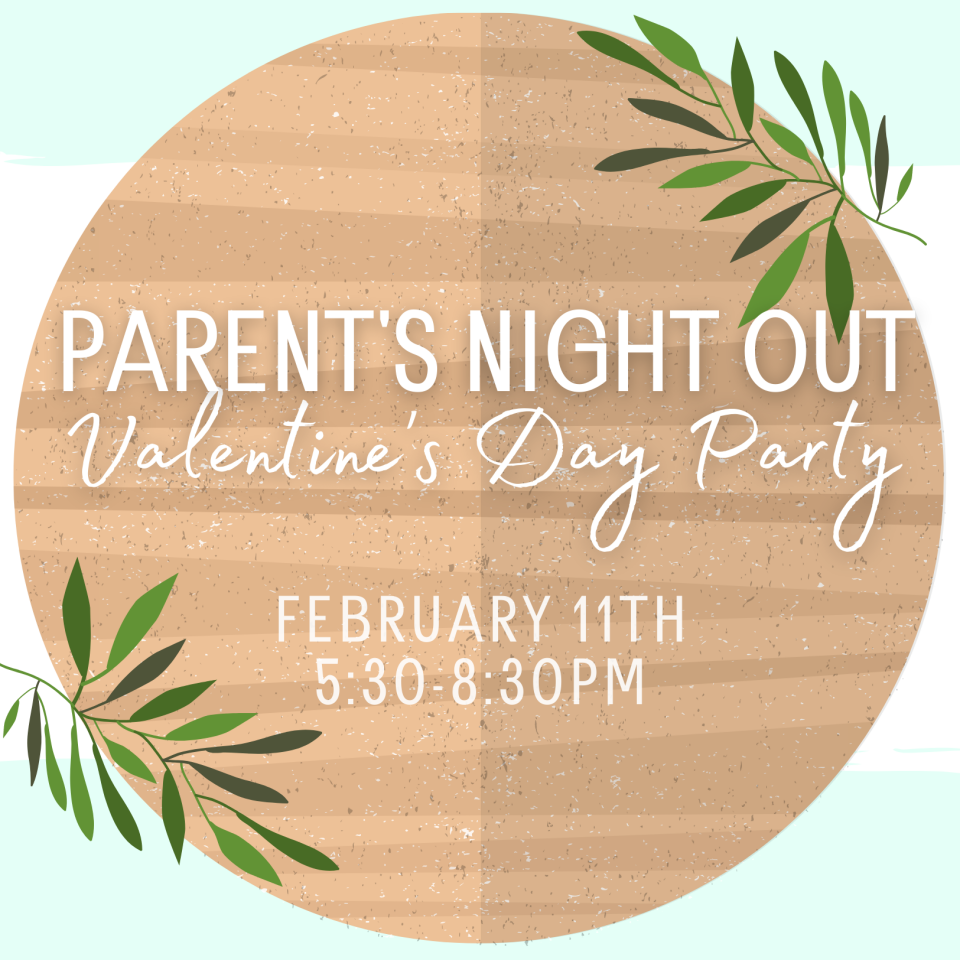 Thursday, February 11, 2021, 5:30 PM - 8:30 PM
Come join us for Parents Night Out Valentine's Day Party!
Grace Kids - Come enjoy an evening of games, crafts, decorating cookies, and a movie.
Parents, enjoy a kid free evening to enjoy together. Please pack a dinner for your child(ren) to be eaten upon arrival and feel free to send a pillow and/or blanket for them to relax with as they watch a movie.
PLEASE be sure to RSVP by February 7th.